COVID-19: During this unprecedented time, we are working hard with the NHS & the Private sector to provide the essential PPE and Covid-19 Test Kits.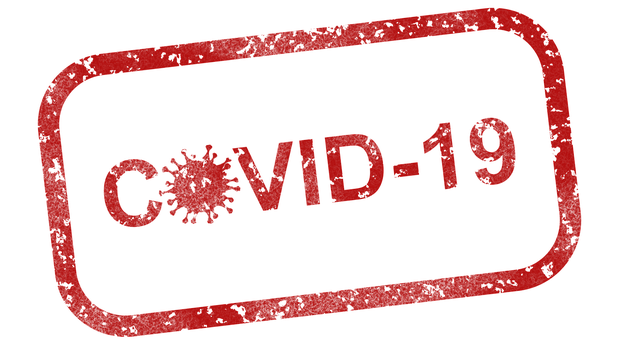 COVID-19 PCR Test + Fit to Fly Certificate
Opening hours: 08:30 - 17:00
OscarTech Team Message:
Due to the nature of the pandemic, the travel guidelines change regularly. We recommend our clients to visit the UK Government & WHO websites for more info.
We also remind people to follow the Government guidelines, practice social distancing, wash hands, wear a mask and reduce your outings to slow down the infection rate.
If you have Covid-19 symptoms, please don't attend our clinic and ring our customer services for more advice about home testing.
During the Festive season, contact our customer service team to book the test.
Telephone: 02036338413, Email: testing@oscartech-uk.com
We wish you a Happy new year.
We offer Covid-19 testing service association with a UKAS accredited Laboratory.
Location: Baylis House, Slough, Berkshire, SL1 3PB